So, what are you getting for the holidays?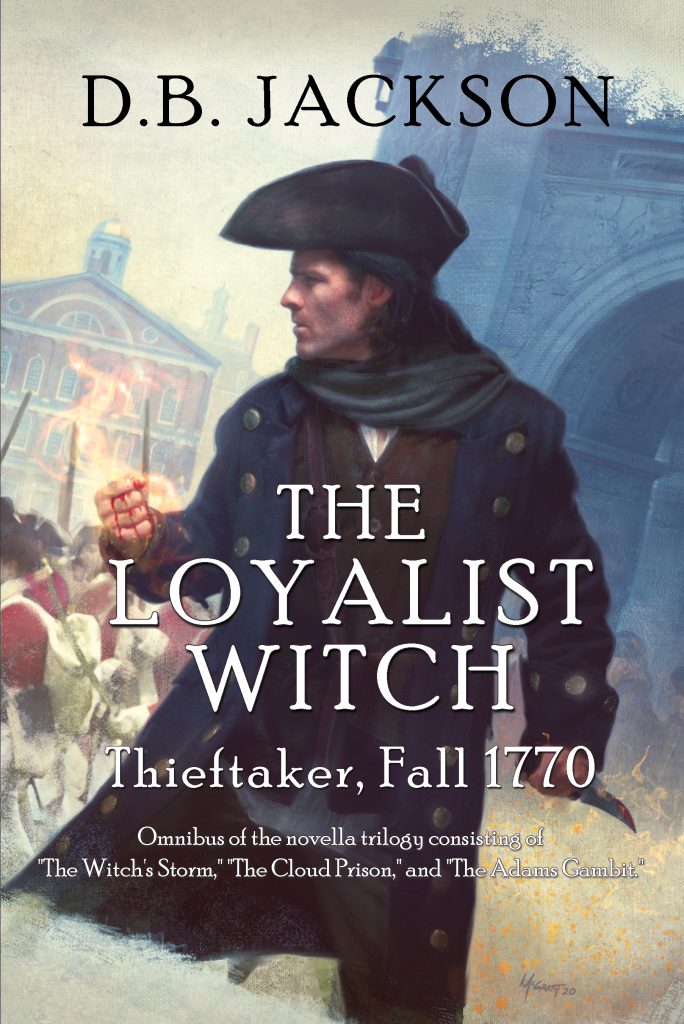 What are you giving for the holidays?
May I suggest a book, or several books?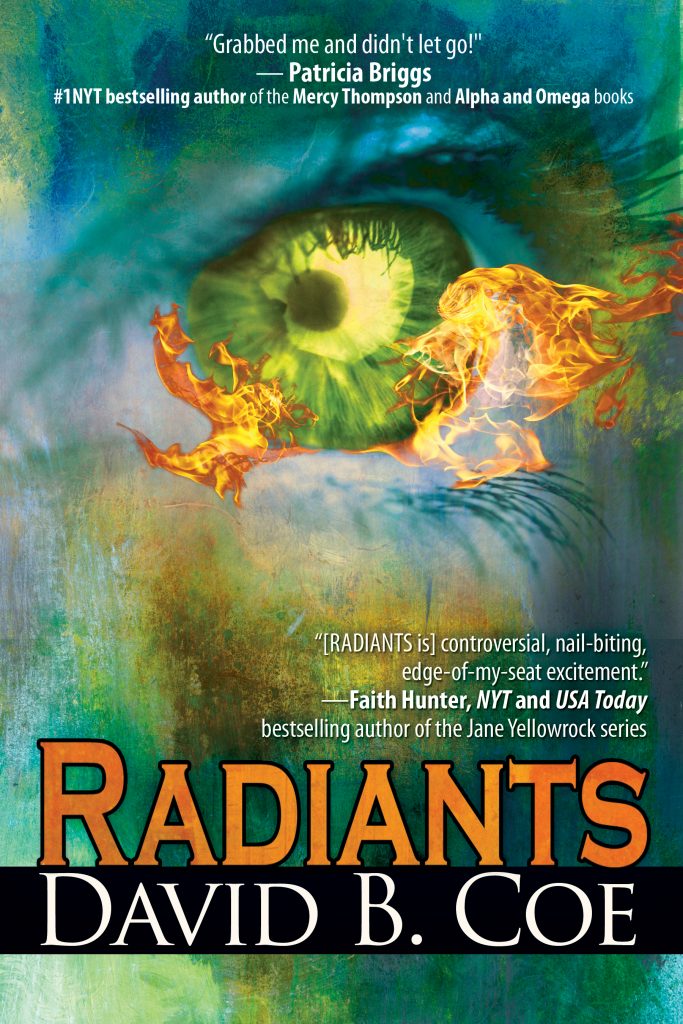 Yes, I know, this probably seems a little crass. But here's the thing: Creators like me make our livings off the sale of our creations. It really is that simple. If our books (or music or art or whatever) don't sell, we don't earn.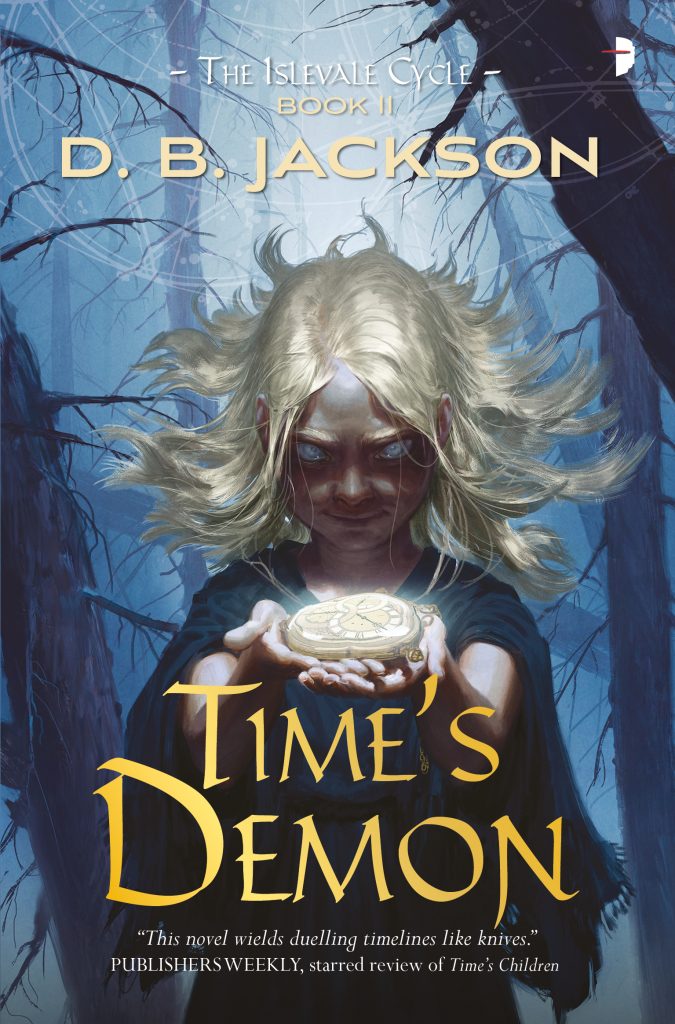 Now, many of you are probably saying at this point that you have already bought my books and, I hope, read and enjoyed them. That's wonderful. Thank you. Truly.
The holidays, though, offer an opportunity to share with others the things that you have enjoyed. Maybe a relative or friend loves historical fiction. Turn them on to the Thieftaker books! Maybe someone you know and love enjoys thrillers — Radiants and Invasives might be just the books they're looking for. Maybe you have a fan of time travel on your holiday gift list. The Islevale Cycle books are time travel blended with epic fantasy. Sounds perfect, right?
Someone else you know might be a huge fan of short fiction, in which case, I would recommend you to the Zombies Need Brains site for any number of speculative fiction anthologies.
And if you've already given my books to every person you know, terrific! Thank you so much much! May I introduce you to some friends of mine: Faith Hunter, A.J. Hartley, Milton Davis, Gerald Coleman, Nicole Kurtz, John Hartness, Edmund Schubert, Joshua Palmatier, Tamsin Silver, Stuart Jaffe, C.E. Murphy, J.D. Blackrose, Darin Kennedy, Patrick Dugan, Paige Christie, and so many others.
Creators all, with books to sell, books that make great gifts. Check them out.
And have a wonderful holiday.