Earlier this year, I wrote a post about Title IX (which became law a half century ago) and the impact women's sports have had on our culture, our society, and my family. I received a fair number of comments on that post, most of them from women whose lives had been changed by their own involvement in organized athletics, or from women who completed their schooling before Title IX was enacted, and who regretted missing out on such opportunities.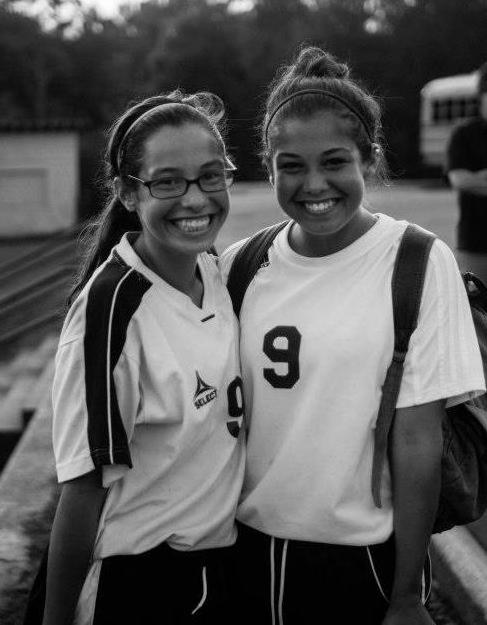 My mind has been on Title IX again over the past month, as Nancy and I (and our daughters, while we were all together in Colorado) watched the Women's World Cup. Soccer has long been a very big deal in our household. Our daughters grew up playing, first in weekend league soccer and then through middle school and high school. Both of them were accomplished players. Both of them continue to love the sport. And so we all look forward to the World Cup — men's and women's — the way we look forward to holidays and birthdays.
For those of you who are not fans of soccer — "the beautiful game," as it is called in other parts of the world — this year's Cup matches were played in venues all around Australia and New Zealand, the co-hosts of the tournament. And with the exception of a few blow-outs in the earliest stages of the competition, the matches were incredibly competitive and exciting, and were played with all the skill and artistry one would expect from some of the best athletes and finest footballers on the planet.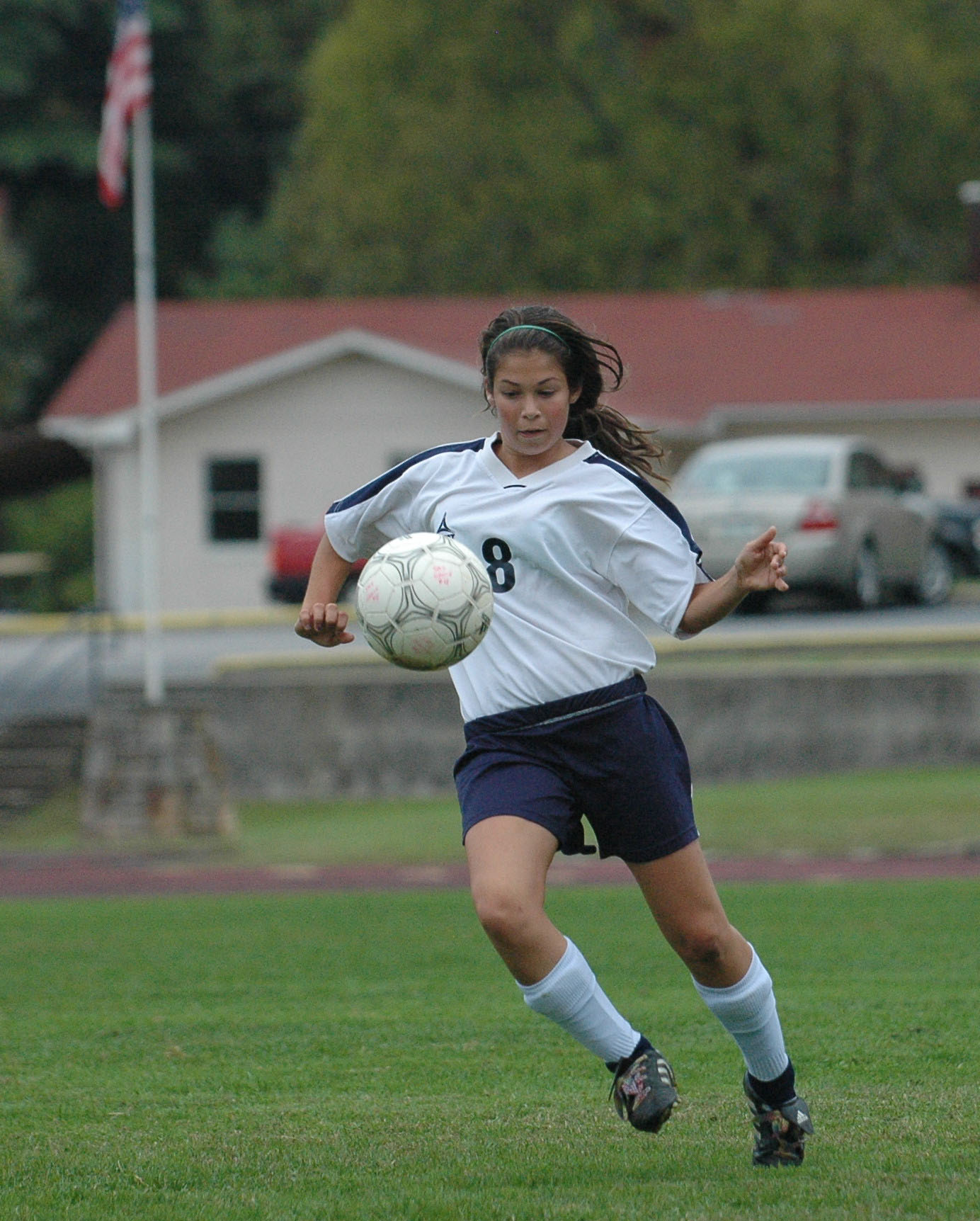 World Cup soccer — men's and women's — begins with what is called group play. The field of thirty-two is divided into eight groups of four. Each group plays among themselves, three matches for each team, and they get three points for a win, one point for a draw, and none for a loss. The two teams with the best record from each group advance to the knockout stage, so called because there are no ties, and the loser of each match is knocked out of the competition.
Yes, the U.S. Women's team, four-time winners of the Cup, two-time defending champions, and, historically speaking, the traditional powerhouse of women's soccer, was knocked out of the tournament in the round of sixteen, after just barely making it through group play. And after that, American media and, no doubt, many American fans stopped watching the Cup. We were disappointed in our household, too, but we kept watching, because the play in match after match was just that good.
The fact is, the Americans were not the only favorite to make an early exit. Germany, another perennial contender, who have twice won the cup and are ranked second in the world after the U.S., didn't make it out of group play. Neither did Brazil, ranked eighth in the world, Canada, ranked seventh, or France, ranked fifth. Instead, teams like Colombia and Australia made historic runs deep into the tournament, and several teams — Jamaica, Morocco, and South Africa — made their first trips ever to the knockout stage. Ultimately, the tournament was won by another long-time power in women's soccer, Spain who won a taut, action-filled, at times frenetic final against England by a score of 1-0. But any of the four teams that made the semi-finals — Sweden, Australia, Spain, or England — would have been first-time winners of the Women's World Cup. That hadn't happened since the very first women's tournament in 1991.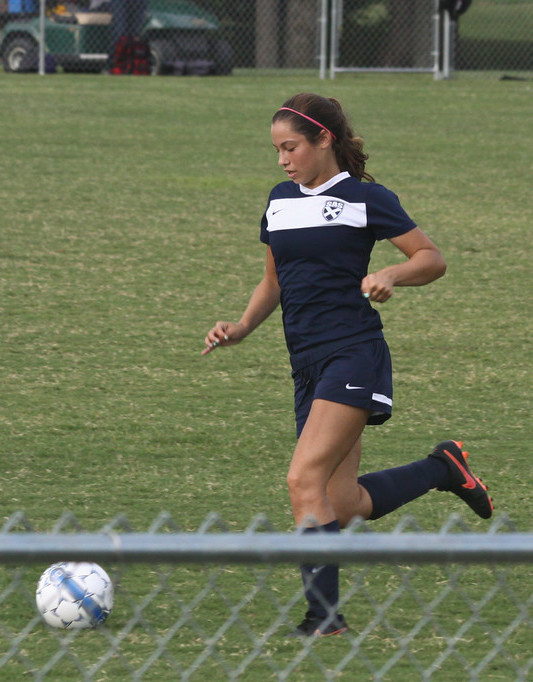 Despite American disappointment, these developments actually constitute incredibly good news for women's soccer around the world. Title IX paved the way for the U.S. women to become a dominant team, and in many European nations, where traditional football is THE sport, women's teams have access to facilities and funding. But in other places this is simply not the case. The Jamaican woman faced so many financial hardships in their preparation for this year's Cup that they literally had to rely on crowdfunding in order to participate.
Tournament success for teams that have previously had little to celebrate can only boost support for women's soccer, and women's sports in general, all across the globe. And while sports may seem trivial given the challenges and dangers woman face the world over, anything that increases opportunity, that builds confidence, that unites people in community, that shines a spotlight on the glories of strength and resilience, diversity and teamwork, aspiration and freedom, can only benefit women and girls everywhere.
The U.S. team will recover from this year's disappointing performance. (And by the way, the team's early exit had NOTHING to do with being "woke" as some buffoons on the right have suggested. It had everything to do with the team being relatively young and inexperienced, with the coach being timid and uncertain, and with the front line failing to capitalize on scoring opportunities. The U.S. women were "woke" in 2019, when they won. They were "woke" in 2015 when they won. Just sayin'.) They will win other World Cups and other Olympic gold medals. But their path to victory is only going to get harder, because the competition is only going to get tougher. That's as it should be. As women's athletics gains greater and greater attention, as the financial obstacles they face diminish over time, teams in sports like soccer will move toward worldwide parity. Which is also as it should be.
In the meantime, I am already looking forward to Olympic soccer next year — men's and women's. And before then, I have Premier League games to watch!
Have a great week!