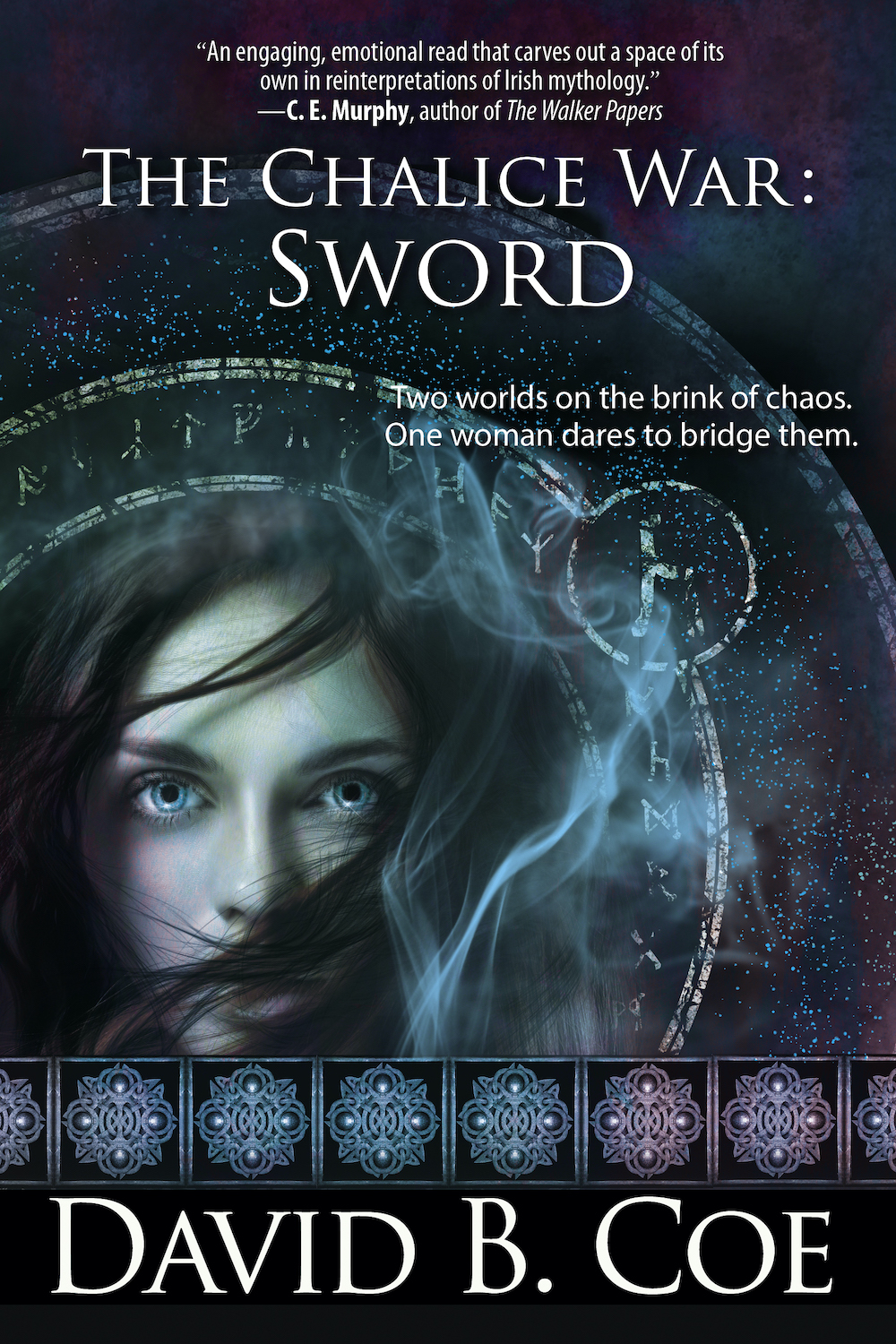 A woman willing to brave the Underrealm.
A daring scheme intended to recover a lost treasure.
Carrie Pelsher is Fomhoire by blood. But driven by love, she has pledged herself to the Sidhe cause. Now, in a desperate ploy to end the ancient war for good, she will descend into the demon realm to recover a stolen relic—the Sword, one of the four magical chalices.
Brilk za Gorth is a humble Fachan demon who works for the Fomorian Ministry of Agriculture. Until immortals upend his quiet life. He's transformed into the most fearsome tyrant in the Fomhoire government and commanded to defy the Underrealm's God to help them steal the Sword.
Together, Carrie and Brilk are pawns in a game that spirals beyond their control. Everything depends on them surviving the plots swirling around them long enough to save two worlds on the brink of chaos.
After centuries of war, the quest for peace may cost them their lives.
Step into a world of magic and intrigue, in which the Battle Furies — the deadly Morrigan — moonlight as Vegas night club singers, the sea god, Manannán mac Lir, is a Parrot-Head, and ancient magic threatens the existence of our world.
The Chalice War: Sword is the third and final book in the new Celtic-influenced urban fantasy trilogy from award-winning author David B. Coe and Bell Bridge Books.
Read sample chapters from The Chalice War: Sword in .pdf format.
You can order from Amazon here.
You can order from Barnes and Noble here.
You can order from Google Books here.
You can order from Apple Books here.

Praise for The Chalice War

"An engaging, emotional read that carves out a space of its own in reinterpretations of Irish mythology. I look forward to more!" – CE Murphy, author of The Walker Papers and the Old Races series