As I mentioned in a post last week, Nancy and I just spent a week and a half out in Colorado, seeing our girls, hiking, and unwinding. It was a good trip, and, as is my wont, I spent a fair amount of time capturing photo images. I shared some photos last week, but those were just the ones taken on my phone. This week, I share some of the images I captured with my big rig, my Canon 5D Mk IV, with a pair of truly excellent lenses — a 24-105mm f4 L and a 16-35mm f4 L. To most of you, the lens and camera info probably won't mean much. That's fine. I thought a few of you might be curious.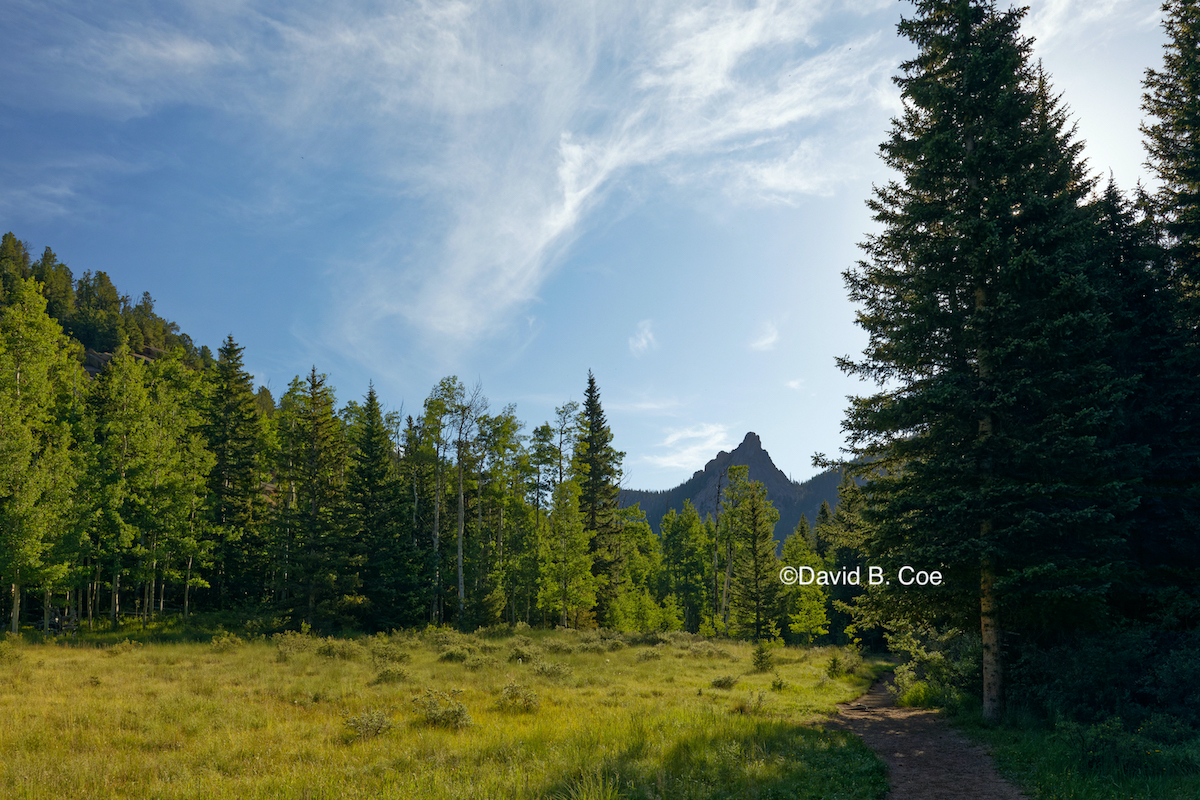 I spent this past weekend going through my photos, processing the images, and selecting a few to put in a rotation of favorites that show up on my computer desktop and in my screensaver slide show. And as I work through these images, I have been thinking about photography in general and where the technology that is now available to photography hobbyists has taken us.
When I started getting serious about my photography, we were still in the film age. (Kids, ask your parents.) I would load a roll of film into my camera, take photos — usually thirty-six exposures per roll — and, upon reaching the end of the roll, would then rewind the film back into the little metal cylinder and remove it from the camera. At that point, my control over the image would reach its end. I would take the film to a local store, or perhaps send it directly to one of the Kodak or Fujifilm processing centers scattered around the country, and wait to see how my photos came out. The wait was frustrating, the cost pretty outrageous.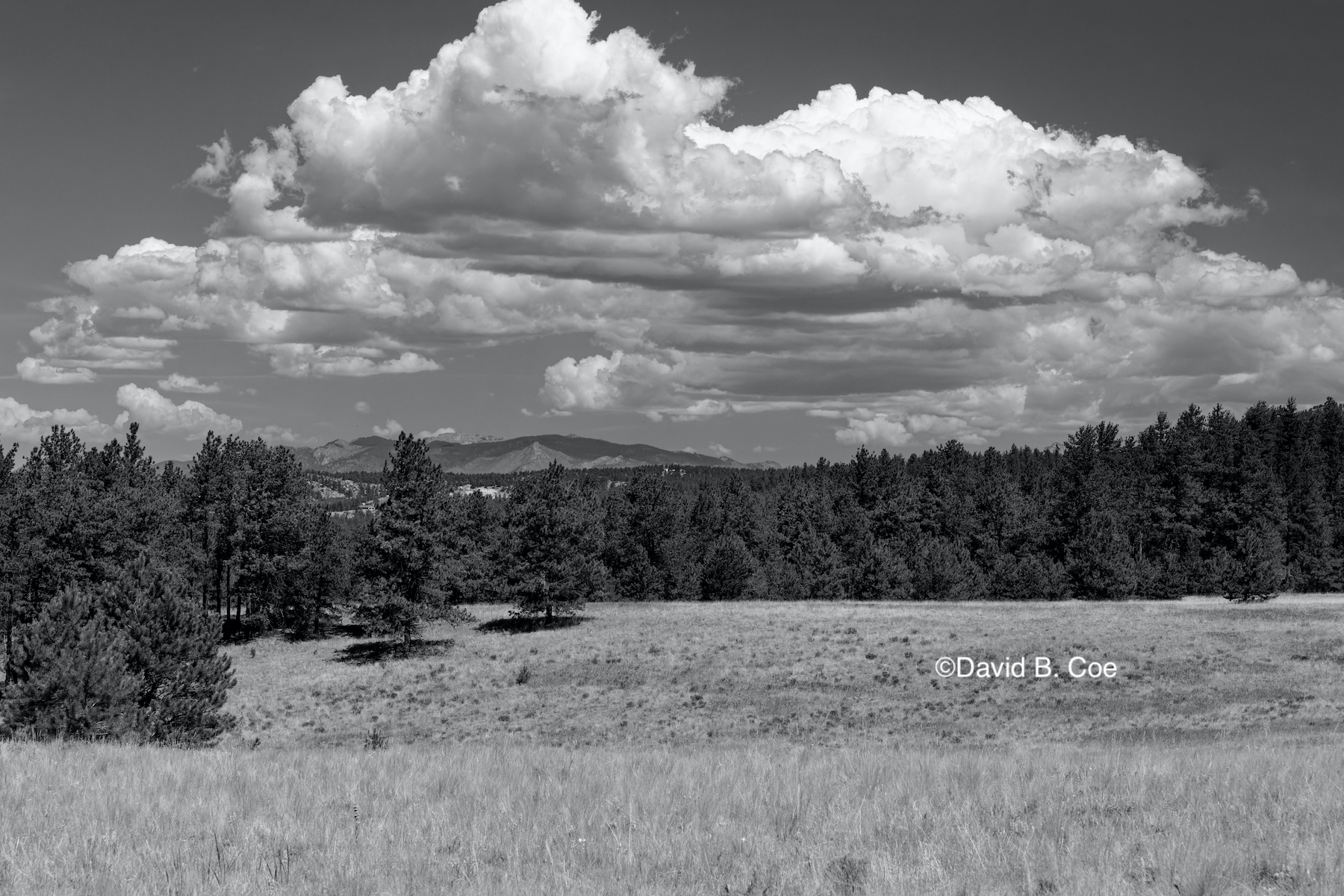 Some stores and processing centers were willing to consider special instructions — "please over- (or under-) expose slightly" or some such. But to be honest, I wasn't good enough at that point to know with confidence that ALL my images would need the same special treatment, and so I just sent my film in and hoped for the best. More often than not, I was disappointed.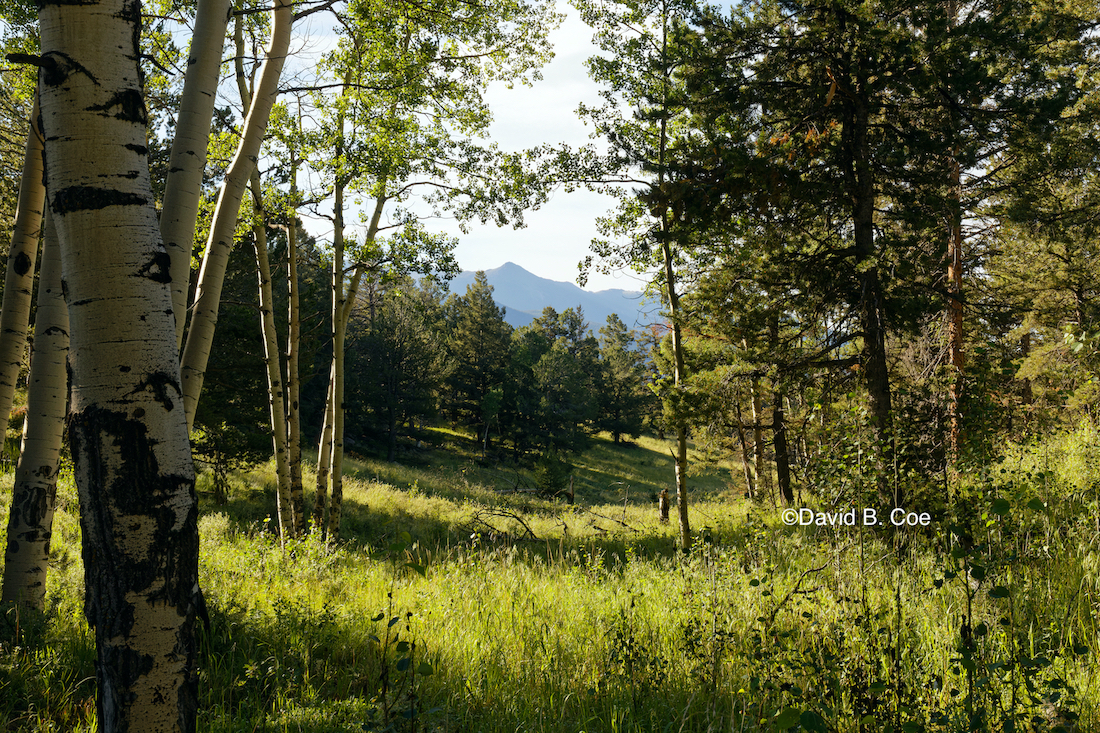 Knowing what I do about the history of photography, I now understand how strange that consumer film process actually was. The old masters of photography — Edward Weston, Alfred Stieglitz, and most notably Ansel Adams did not leave it to Kodak or Fujifilm or any other commercial entity to develop their images. They held fast to every step of the creative process, from image capture to production of the final print. Photography as an art form was not limited to a mechanical blink of creative inspiration. Rather, it relied upon a complex and time-consuming manipulation of that initial capture, to turn the photo into exactly what the artist envisioned. Adams in particular used an approach he called "dodge and burn," relying on a masterful understanding of darkroom tools and chemicals to darken certain parts of an image and brighten others. He and his contemporaries would never have dreamed of placing themselves at the mercy of film development labs.
The great irony of this lies in the freedom now granted to amateur photographers like me by digital dark room applications on our computers. My photography workflow may rely on digital technology, but in every other respect it is more similar to the experience of the old masters than it ever was in the age of film. Like Ansel Adams, I no longer have to hope that my images were perfectly exposed. I can make adjustments to the original images, balancing light and shadow, compensating for exposure issues in some quadrants of a capture while using the original lighting in others. I can, in other words, do a digital "dodge and burn." (I used to use Adobe's Lightroom, but I grew disenchanted with their subscription model of "ownership." I now use DxO's PhotoLab, which allows me to do everything Lightroom did, but at a lower cost.)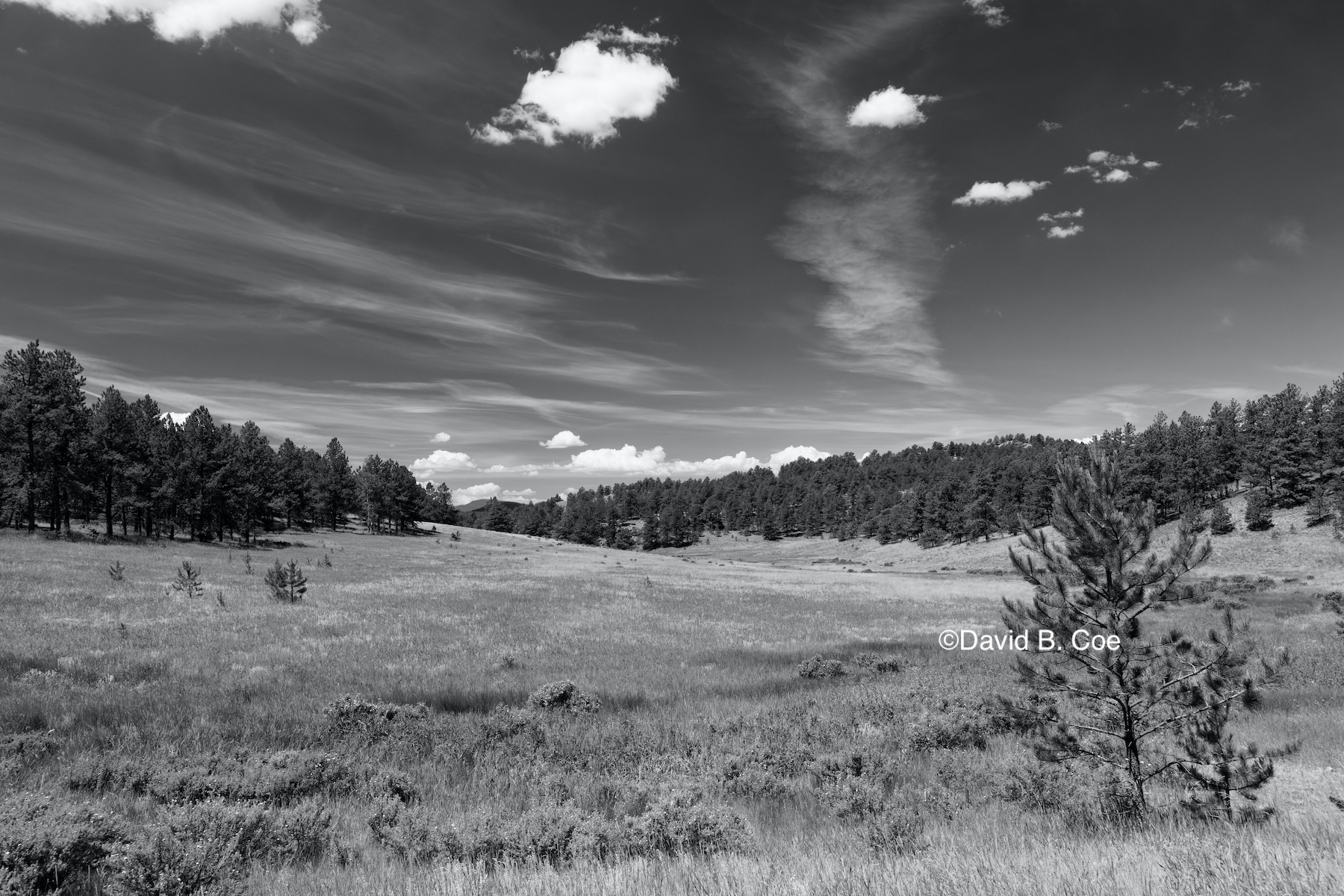 More, I no longer have to decide before going out in the field what sort of film to use. I can take an image that I know will work in color and follow it up immediately with one that I know I'll prefer in black and white. Converting an image from color to grayscale is as simple as clicking a box. I love that freedom.
To be clear, I do all I can to avoid over-processing my photos. We have all seen photographs that look so "perfect" as to be unrealistic: hyper-detailed, garishly colored, lit with unconvincing evenness across shadow and sunlit feature. I have no desire to produce such images. Even with a digital darkroom at my disposal, I still wind up with many images that don't work. The ones I add to my "favorites" constitute a tiny fraction of the images I take.
But I have control over the work I do. From image capture to production of the final image — either in the form of a print, or a computer image I can enjoy every day — I make the photograph exactly what I want it to be. And the truth is, the very best images I produce are pretty high quality. I would put my finest photos up against those of most professionals. That sounds like bragging, but it's true.
Most important, I engage in a creative process that I enjoy, that I find challenging and deeply satisfying. My photography scratches a "creative itch" that is very, very different from the one I scratch with my writing. It is one of my great passions.
I hope you enjoy these images, and I wish you a great week.