Five years ago this week, my family—spouse and kids, brother and sister and their families, cousins—gathered in northern Massachusetts to say goodbye to my oldest brother, Bill, who had passed away earlier in the year after a brief, intense battle with lymphoma.
Five years ago.
Honestly, I can't believe it's been so long.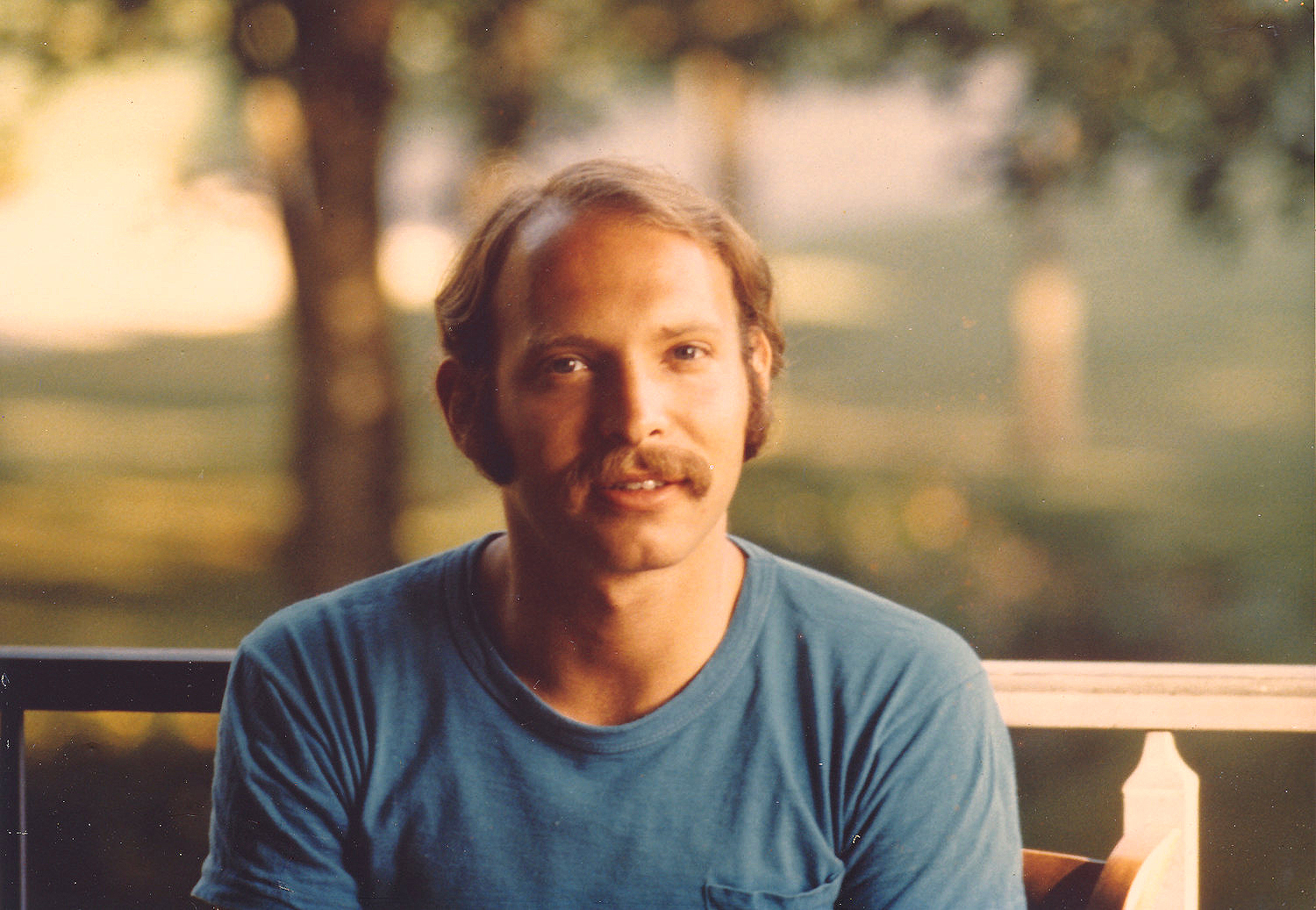 Bill was older than me by nearly fifteen years. Same parents; I was a mistake. A happy one, my folks always claimed, but a mistake nevertheless. Despite the age difference between us, Bill and I were very close, drawn together by shared passions for music, for baseball, for nature and birds, for literature, for history. He (and Jim, our middle brother) introduced me to much of the music I still love to this day, everything from the Rolling Stones and Little Feat to Jerry Douglas and Tony Rice. Bill was also a musician—a fantastic vocalist and skilled blues harmonica player. He and I performed a short set together back when I was in college—a memory I still cherish, and one of the coolest things we ever did together.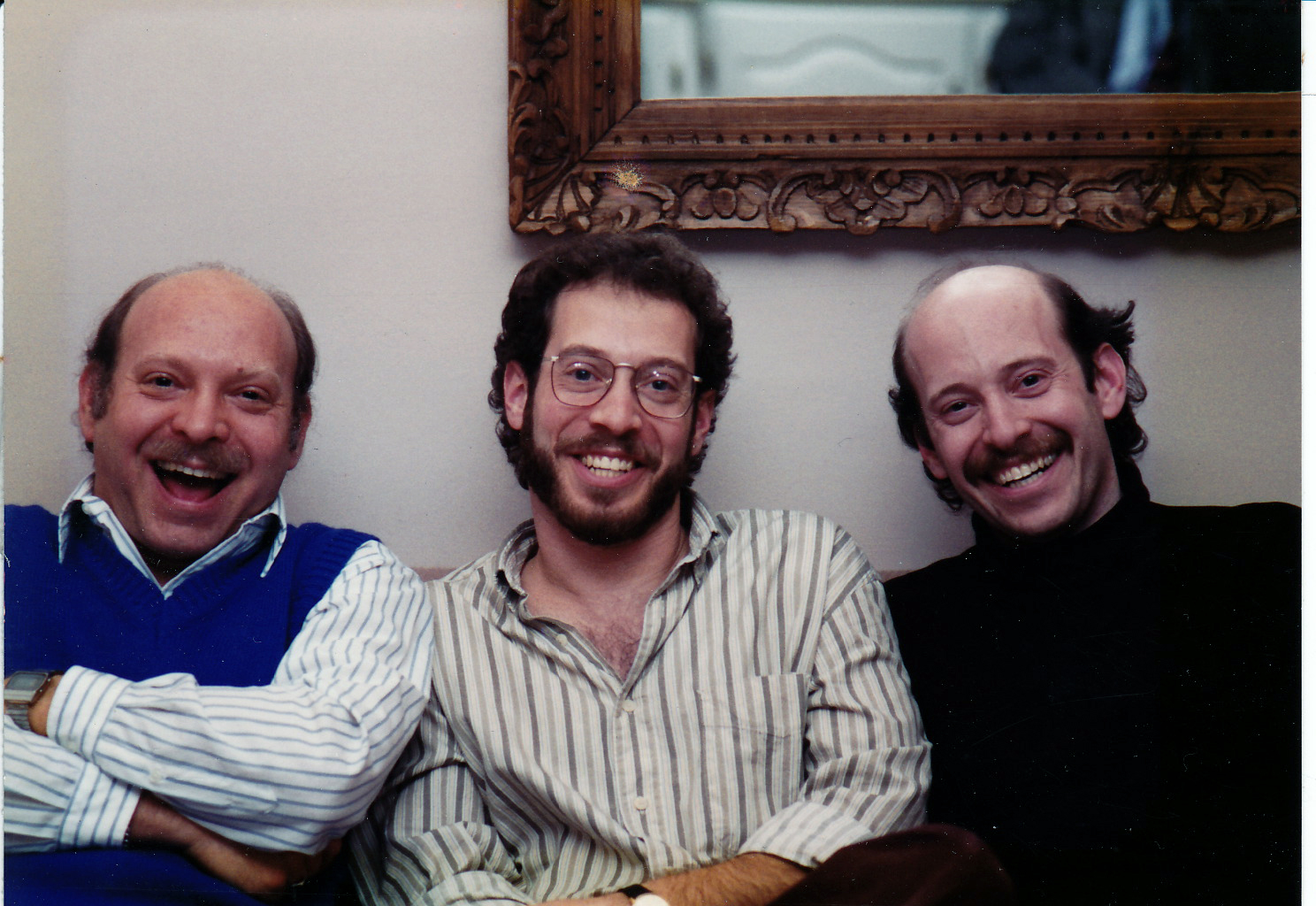 He and I didn't get to see each other nearly as often as either of us would have liked, but usually we spoke weekly, sometimes more. One of us would hear a new piece of music, or see some unbelievable highlight from a pennant race game, or finish reading something the other would just love—whatever. And it would prompt a phone call. An excuse, really, for the joy and comfort we each derived from speaking to the other. (And I should add here that Bill had a very similar relationship with Jim. Some of the shared interests were different but they were just as close. And I should add as well that to this day Jim and I have the same sort of relationship as well. We three were/are bound by so much.)
Like many relationships, though, mine with Bill was as complicated as it was loving. He struggled all his life with mental health issues and substance abuse. For several years, when his life-long battle with alcoholism raged with particular ferocity, he drew me into his struggles as a reluctant enabler. He confided in me, called me in the midst of binges, then swore me to secrecy, telling me I couldn't tell our parents. I was in my mid-twenties at the time, living a continent away in California, trying to survive my first years of graduate school. I still remember those conversations with disturbing clarity. Slurred, confused, maudlin, affectionate, but also manipulative, all against the background noises of sloshing bourbon and ice cubes clacking against the edges of a crystal tumbler. I finally broke out of the pattern, but those phone calls took their toll on me, and, for a time, on our friendship.
Bill was a brilliant poet, but after the dissolution of his marriage and the loss of a job he truly loved, he stopped writing. He could have had a writing career. He was that good. On some level, I believe he resented the fact that I managed to turn my dream of being an author into a profession. He read what many call "literary fiction" and often expressed, subtly or not, his belief that writing fantasy was a waste of my talent. At the same time, he kept all of my books displayed prominently on shelves in his home.
With Bill, such contradictions were fairly common.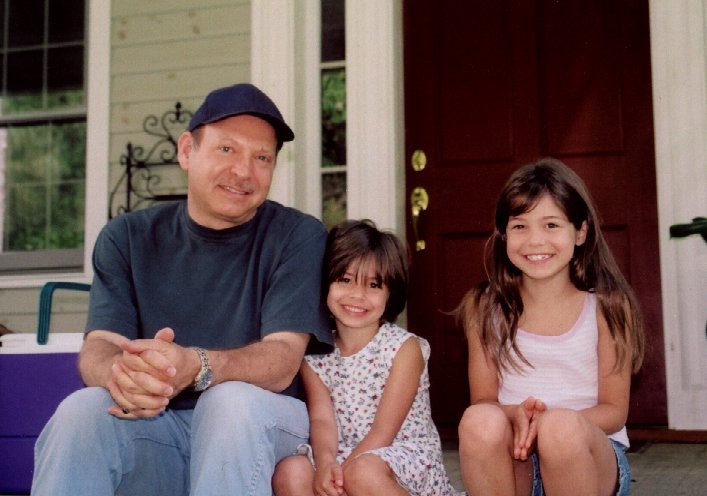 He loved his nieces and nephew—my girls (who, for reasons too convoluted to explain here, used to call him Uncle Bubba), Jim's son and daughter, our sister Liz's son and daughter—and doted on them, more like an attentive grandparent than an uncle. But often during family get-togethers he would, without warning, grow moody, sullen, silent. To this day, I wonder if on some level being with our families made him regret choices he made earlier in life, when he might have started his own family.
Yet, as difficult as he could be, he was always the king of whatever room he entered. He was beautiful, he had unbelievable charisma, he was a terrific storyteller. He was also brilliant, well-read, funny as hell, and stunningly generous. He had the best laugh I have ever heard. I've said this before, but it is worth repeating: his laugh was so wonderful, it made others want to be funny. Eliciting that laugh was like winning the humor lottery.
The memorial in 2017 that drew my family and me to Massachusetts on a crisp, gorgeous fall day, coincided with Bill's birthday, which would be tomorrow. He would be 74 if he was still with us. He would lament how old that sounds, but then make some crack about Mick Jagger still touring at 79. (Once he and I were joking about something and I made some remark about me being more immature than he was, and he said, "Hey, man! I was immature before you were born!")
I miss him every day. I have a musical mix on my phone that I named for him. It includes all the music he turned me on to, all the music we used to talk about during those many phone calls, and some stuff I've discovered since he died that I know he would have loved. The playlist is constantly growing.
Happy birthday, Bubba. Love you.